Posts Tagged 'Elderly Care Des Plaines IL'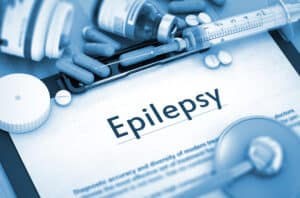 If your aging relative has epilepsy, elderly care can reduce the chances of them getting injured during a seizure.
Read More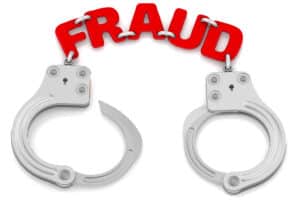 Scammers who prey on the elderly hope to find them uninformed and naïve. You can help your senior be the opposite of their perfect target.
Read More