The Caregivers and Staff at Companion Services of America are Wonderful!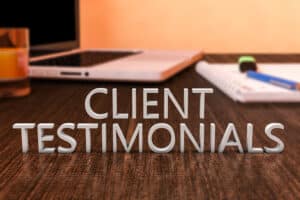 My mother has used Companion Services of America's home care services for over four years now. Before we called them for help she was very anxious. Now she is comforted and happy with the socialization they provide.
Her caregivers are amazing! They are patient and comfort my parents tremendously. The staff at CSA is wonderful. Occasionally we have schedule changes, or changes in our needs and the team is always very helpful!
Susan R
Latest posts by Jamie Shapiro
(see all)