Posts Tagged 'Caregiver Deerfield IL'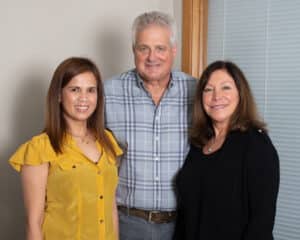 The idea of leaving a legacy is the need or the desire to be remembered for what you have contributed to the world.
Read More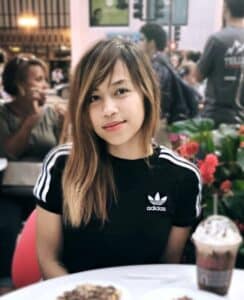 Congratulations to Hannah Binondo for becoming employee of the month!!! Hannah has been a caregiver with Companion Services of America since 2011 and is a Certified Nursing Assistant.
Read More