THIS JUNE IS MEN'S HEALTH EDUCATION AND AWARENESS MONTH!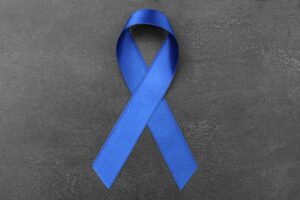 Men's health month is celebrated all over the country with health fairs, free health screenings, and other health education events and activities. Men's health month is the time to heighten awareness of preventable health problems and encourage early detection and treatment of diseases associated with men. It encourages men to seek regular medical advice and early treatment of disease and injury. Prostate cancer is the most common form of cancer among men, excluding skin cancer. Sexual health is a major overall health marker for men. 1 in 4 men experience some form of sexual health concerns by age 65. Erectile dysfunction and lower testosterone is linked to major health risks, including heart disease, high blood pressure, diabetes, and obesity. Honor the men in your life and "wear blue" to help spread the awareness of men's health month.
Jamie Shapiro, founder of Companion Services of America, LLC received a Masters Degree in Clinical Social Work from the University of Chicago. Jamie started her career in psychiatric social work at Northwestern University Institute of Psychiatry. Later, she went on to become the Director of Social Services at Belmont Community Hospital where she developed discharge planning procedures to assist staff in identifying potential patients requiring intervention.
Latest posts by Jamie Shapiro (see all)