Posts Tagged 'Home Care Assistance Northbrook IL'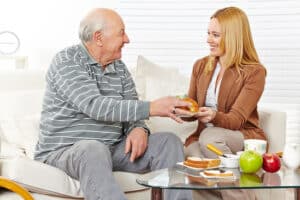 It's so important to show your appreciation to the caregivers in your life. Can't think of how to? Check out these six tips!
Read More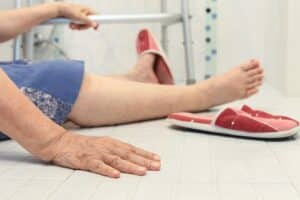 Falls can be debilitating and even life-threatening, and they can happen to anyone, even the most independent and active seniors.
Read More