NATIONAL CRITICAL ILLNESS AWARENESS MONTH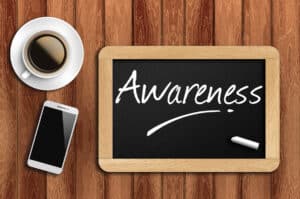 October has been designated as National Critical Awareness month. Every year, 1.5 million Americans experience a stroke, heart attack, or life-threatening disease. 75% of adults over the age of 40 will be diagnosed with a critical illness in their lifetime. As we get older our immune system becomes weaker and more vulnerable to diseases. National critical awareness month helps spread information about critical illness, prevention, treatment and patient care. Critical Awareness month is a time to educate yourself about prevention and treatment. It's a reminder that we must always take good care of our health. It gives us the opportunity to support organizations that work tirelessly in supporting people suffering from serious illnesses. You can take steps to protect yourself to live a healthier lifestyle. Keeping a healthy diet, maintaining a regular work out program, and getting an adequate amount of sleep are great ways to keep your body healthy.
Jamie Shapiro, founder of Companion Services of America, LLC received a Masters Degree in Clinical Social Work from the University of Chicago. Jamie started her career in psychiatric social work at Northwestern University Institute of Psychiatry. Later, she went on to become the Director of Social Services at Belmont Community Hospital where she developed discharge planning procedures to assist staff in identifying potential patients requiring intervention.
Latest posts by Jamie Shapiro (see all)