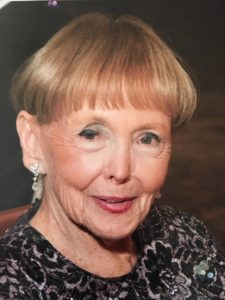 Mother's day is a wonderful time to honor our mothers. My mother recently passed away this year, and although this will be a sad day for me, I will remember all the wonderful and memorable times we spent together. A mother's love is the most honorable and selfless act one can achieve. I was lucky to have the most loving and beautiful mother a daughter could ever wish for. Cherish the times you have with your mother, for you never know what happens in life.
Happy Mother's Day To All!!
Jamie Shapiro, founder of Companion Services of America, LLC received a Masters Degree in Clinical Social Work from the University of Chicago. Jamie started her career in psychiatric social work at Northwestern University Institute of Psychiatry. Later, she went on to become the Director of Social Services at Belmont Community Hospital where she developed discharge planning procedures to assist staff in identifying potential patients requiring intervention.
Latest posts by Jamie Shapiro (see all)