Family Learning Center: The Power of Knowledge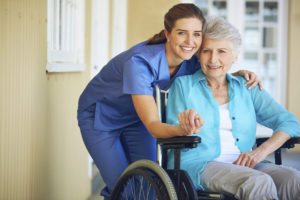 Our Family learning center was designed to give families the ability to interactively learn about all aspects of caregiving and the aging process. There are over 40 hours of material that covers caregiving training skills, and a specialized program for Alzheimer's and dementia care. Just log on to our website at www.companionserve.com, and go to our family learning center. It will give you all the information you need to log in. Enjoy!!
Jamie Shapiro, founder of Companion Services of America, LLC received a Masters Degree in Clinical Social Work from the University of Chicago. Jamie started her career in psychiatric social work at Northwestern University Institute of Psychiatry. Later, she went on to become the Director of Social Services at Belmont Community Hospital where she developed discharge planning procedures to assist staff in identifying potential patients requiring intervention.
Latest posts by Jamie Shapiro (see all)