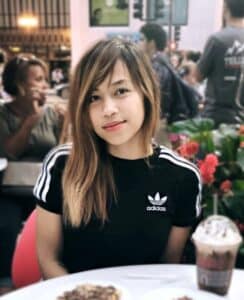 Congratulations to Hannah Binondo for becoming employee of the month!!!
Hannah has been a caregiver with Companion Services of America since 2011 and is a Certified Nursing Assistant. She has a wonderful family and has been an important member of our office team. Hannah enjoys spending time with her friends and family. She is not only an exceptional caregiver, but a wonderful person!! We are lucky to have Hannah as part of our family!!
Jamie Shapiro, founder of Companion Services of America, LLC received a Masters Degree in Clinical Social Work from the University of Chicago. Jamie started her career in psychiatric social work at Northwestern University Institute of Psychiatry. Later, she went on to become the Director of Social Services at Belmont Community Hospital where she developed discharge planning procedures to assist staff in identifying potential patients requiring intervention.
Latest posts by Jamie Shapiro (see all)